Hi everyone! Suzanne here!
I'm a wife to my loving, amazingly supportive husband Dave for 5 years.
I am the new mom to my baby girl M :) Motherhood is such a blessing! We waited a long time to start our family and through open adoption our dreams came true July 2013.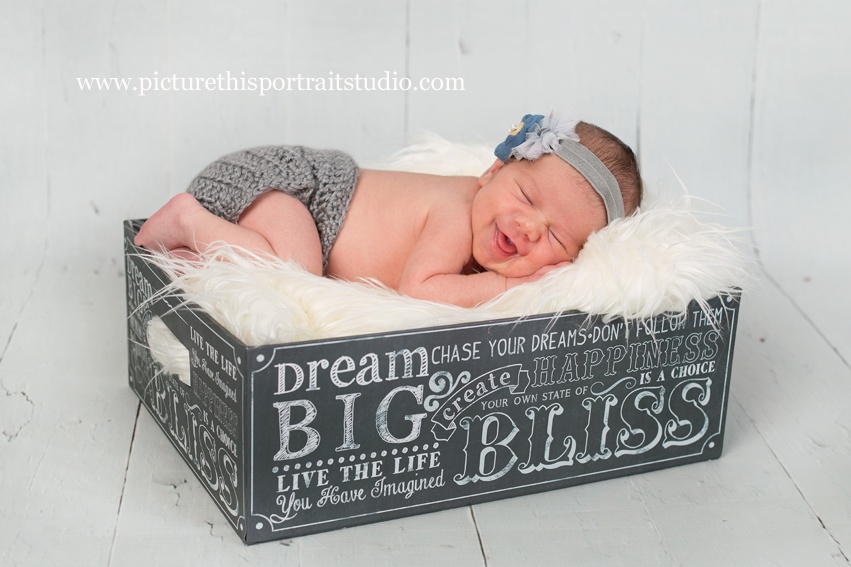 Can't leave this guy out; he was our "baby" since the beginning ;) Jax is a bundle of energy and is thankfully, calm and protective of his new "sister".
By day I am a first grade teacher, and when I'm not making memories with my classroom, friends, or family - I try to preserve them.
I love scrapbooking our life's memories and sharing them with others. It's so important for me to tell our story (and be creative!!). Hopefully, you will find inspiration on my blog that I have found on so many others! :)
-Suzanne