Wahoo!! I've been keeping a secret I can finally announce :)
I'm a new designer at Quick Quotes!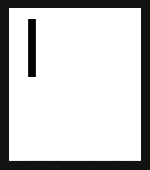 See THIS POST for the details and meet the rest of the team :)
Thanks Rhonda for the opportunity to represent your company!

Have you seen the new CHA sneaks?
Tiny Type
One Fine Day
and my personal fav:
Summer Samba
Have a great day everyone!