TGIF!! Am I the only one who thought Friday would NEVER get here! Oh how glad I am I have a few hours before the weekend starts ;) But first, let's get to the Precocious Paper blog hop!
If you are coming from Elisa's blog, you're in the right spot. If not, you'll want to start back at Tessa's blog to get started.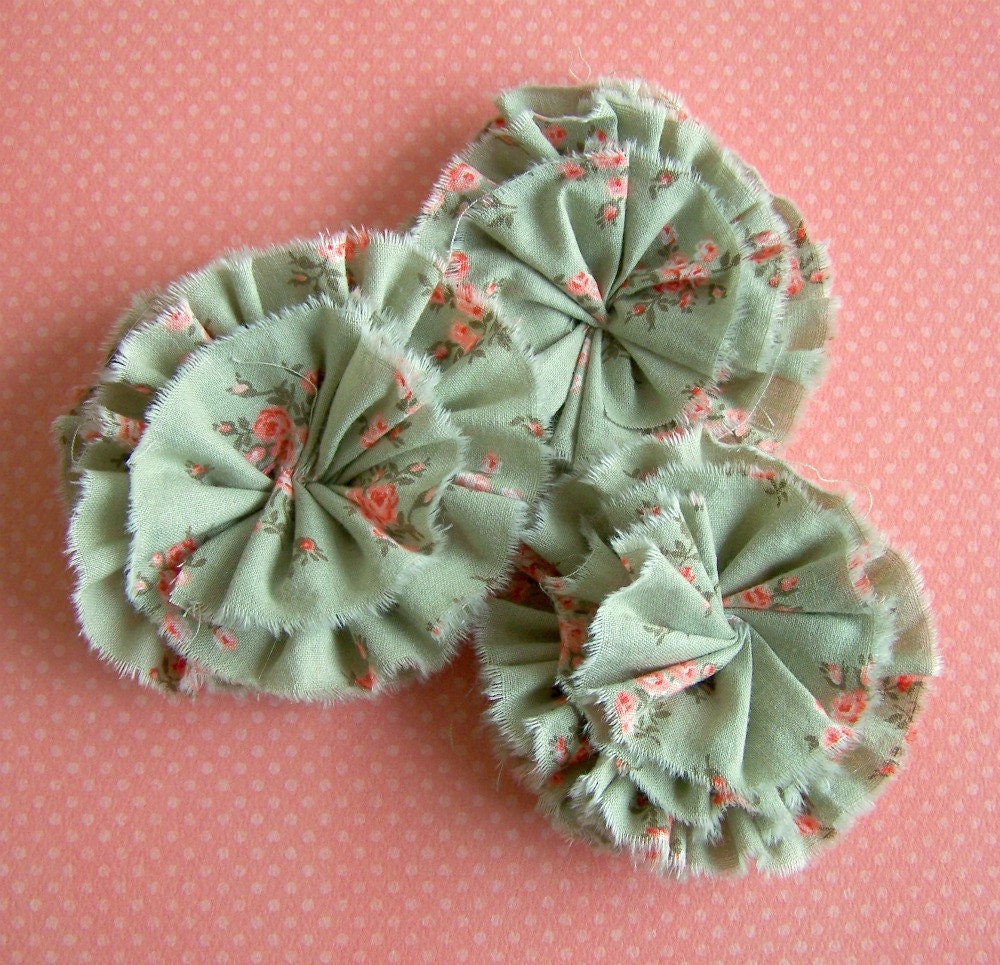 I even made time tonight to make a layout with one of these beautys.. amazing how American Idol can spark my creativity.. lol!
Did you say "awww"? Because I do every time I look at it on my desk, lol! That's our adorable niece Alexandra - who just ADORES her Uncle Dave (my hubby). I took these candid pics with my cell phone camera of her hoppin' on his back and giggling.
A few close ups of my title "This girl totally adores you" which was made with several different leftover alphas! There's another sweet spot, too :)
This layout was inspired by the last sketch challenge at Page Maps. As soon as I saw the two small photos, I knew it would be perfect for these. All patterned papers are from Echo Park's "Victoria Gardens" collection.
I hope you've enjoyed my "precocious" project and are taking advantage of the amazing specials/deals/giveaways going on this week. See THIS post for all the details. I'd also like to wish Tessa a happy Etsyversary! :)
Your next stop on the hop is Cassie!
Have a great day!